Inclusive Education a Must for Every Teacher
Keywords:
Inclusive Education, teachers, focus, pupils with disabilities
Abstract
Teaching in this century has changed completely. Years before pupils have been divided, pupils with disabilities were part of schools for the disabled and normal pupils were part of normal schools. Nowadays some changes have happened, pupils with autism have become part of normal schools. Considering this fact teachers should be more prepared to help them in different things. In our days teachers are being trained to cope with different situations and problems but inclusive education is what they should focus on now more than ever.
Received: 16 January 2022 / Accepted: 23 March 2022 / Published: 30 March 2022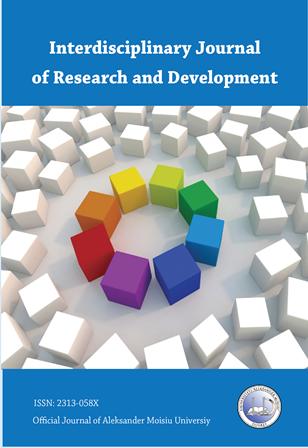 Downloads
How to Cite
Agasi, K. (2022). Inclusive Education a Must for Every Teacher. Interdisciplinary Journal of Research and Development, 9(1. S1), 53. https://doi.org/10.56345/ijrdv9n1s109
License
This work is licensed under a Creative Commons Attribution-NonCommercial 4.0 International License.